Do You Have a Plastic Injection Molding Project We Can Help With?
Reno & Sparks Plastic Injection Molding Services

Precision Molding and Machining specializes in high-quality complex custom plastic parts for the Medical Device, Military, Material Handling, and Specialty Electronics markets in Reno and Sparks, NV. We meet or exceed industry standards for dimensional tolerances, maintaining traceability, and assure that all necessary protocols are followed for our clients' components and assemblies.
We currently have injection molding presses that range from 75 tons to 350 tons. We are expecting to add a larger press capacity by the end of 2023.
We are capable of molding a wide range of plastic resin, from Polypropylene, ABS, and Acrylic, to engineering resins such as Polycarbonate and glass, fill Nylons.
Additional secondary operations such as hot stamping, pad printing and assembly are available.
Professional Plastic Injection Molding Company in Reno & Sparks, NV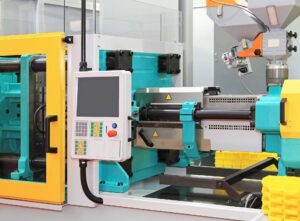 Our top of the line plastic injection molding process offers access to industry-grade prototypes and state-of-the-art industry parts in Reno and Sparks.
Plastic injection molding entails attention to detail, professionalism, and a commitment to delivering results. Precision Molding & Machining has been doing this for years and continues to be the go-to option among large-scale clients in the industry.
We realize the best solution is one that works with the client's vision and brings it to life. By choosing us, you are going to receive exceptional results and everything will be on par with industry standards.
Industry-Grade Plastic Injection Facilities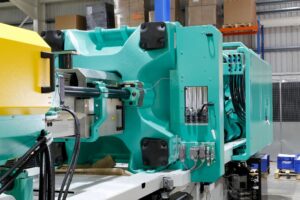 It all starts with our premier facilities in the region. Over the years, we have crafted a world-class facility to assist with plastic injection molding and other relevant projects. This allows us to create premium-grade solutions without cutting corners and/or ignoring client requests.
Our team recognizes the importance of meeting all client-based needs and put this as a top priority throughout the process.
For those wanting access to top-tier solutions, we are the number one option in town. Our facilities are fully certified and perfect for all types of projects.
Premium Plastic Molding Materials
With projects such as these, it's all about customizing the details and making sure fully-vetted materials are used. To make sure this is the case, we go through these details beforehand with the client. This allows you to see the resins being used and what's going to work best for your particular situation.
Our resins include:
ABS
Nylon
PP
PC
And More!
Accessible Plastic Injection Molding Company
Feel free to sit down with one of our lead specialists to learn more about your options. This includes taking a peek at the resins, assessing their quality, and making sure it's on par with what you require.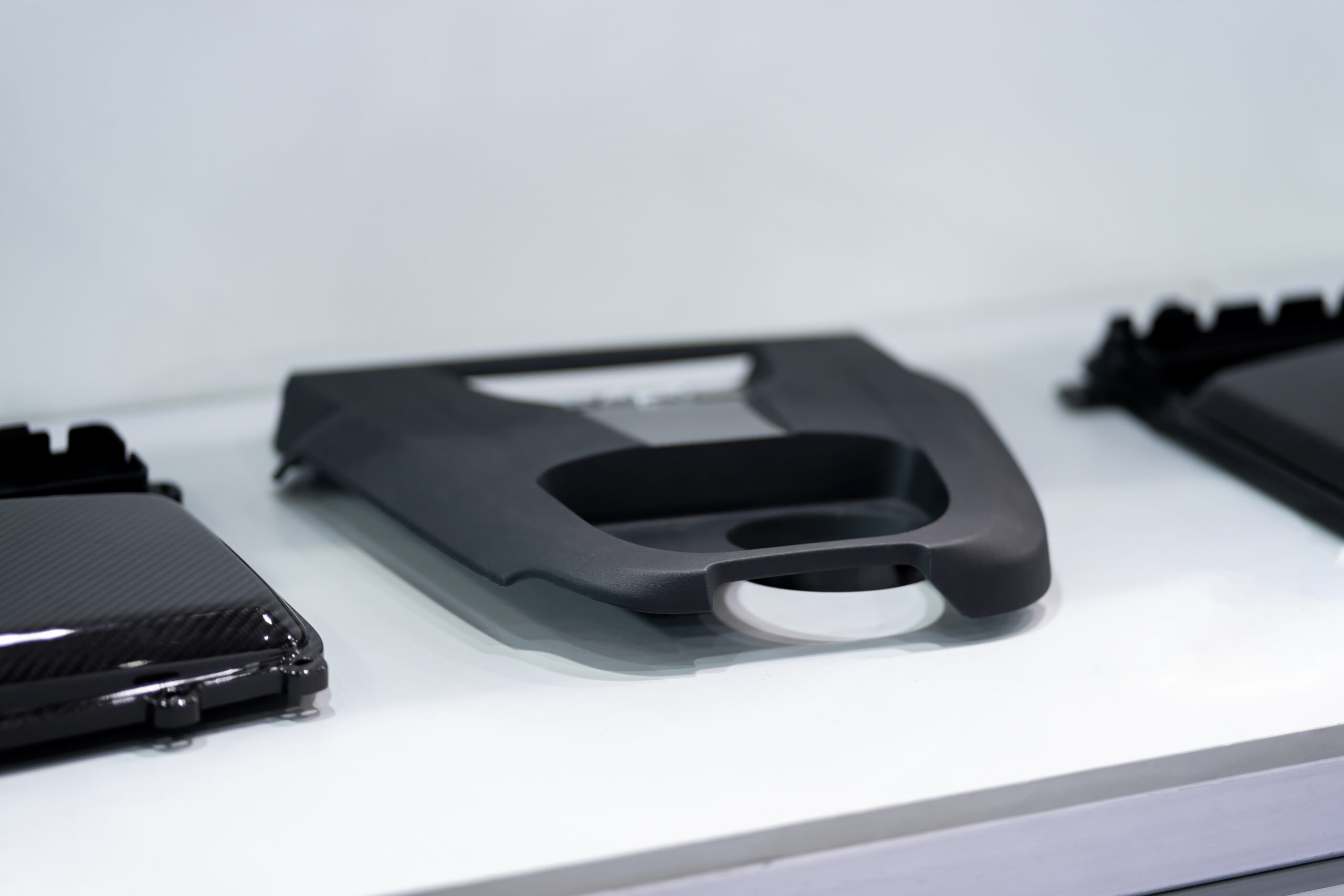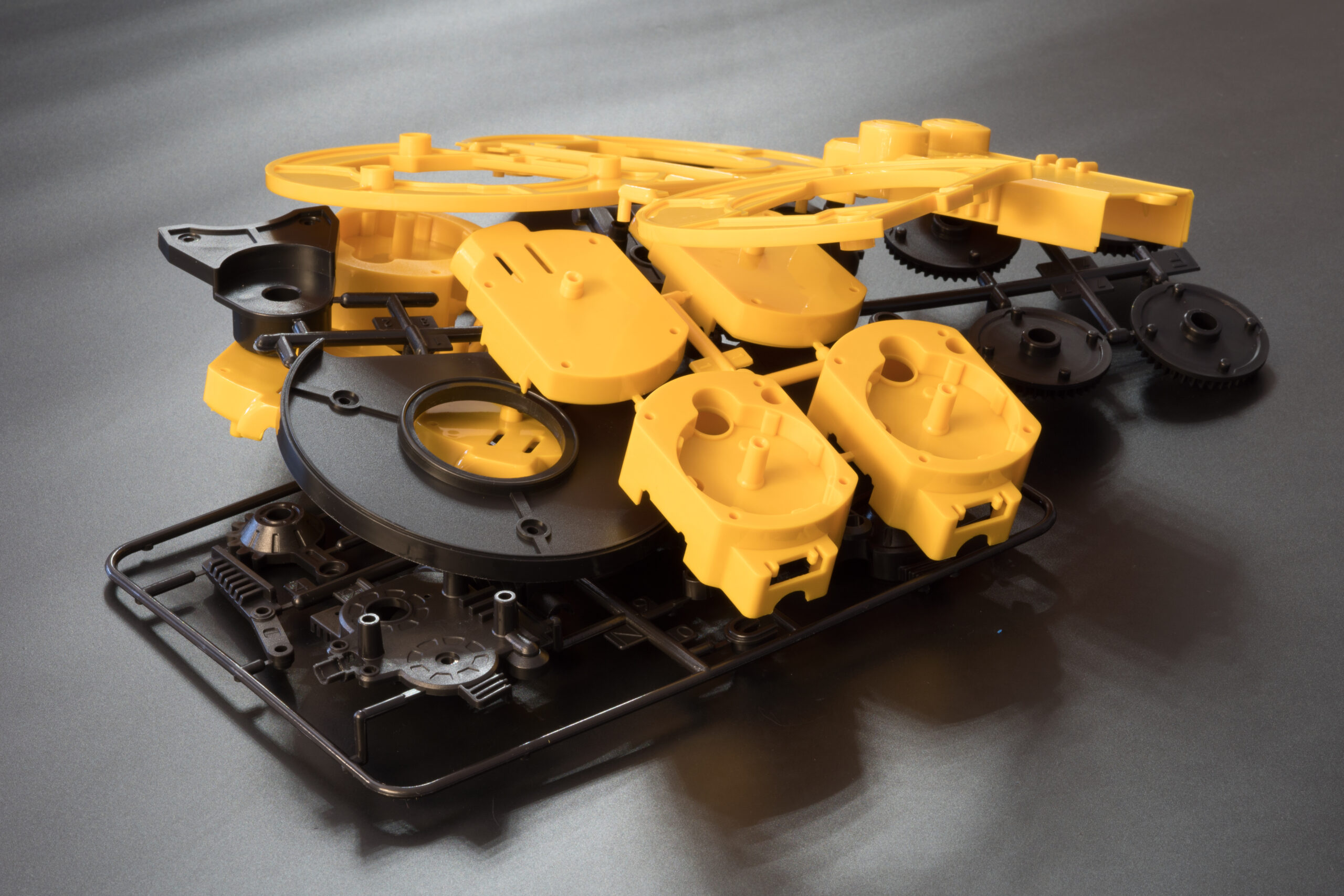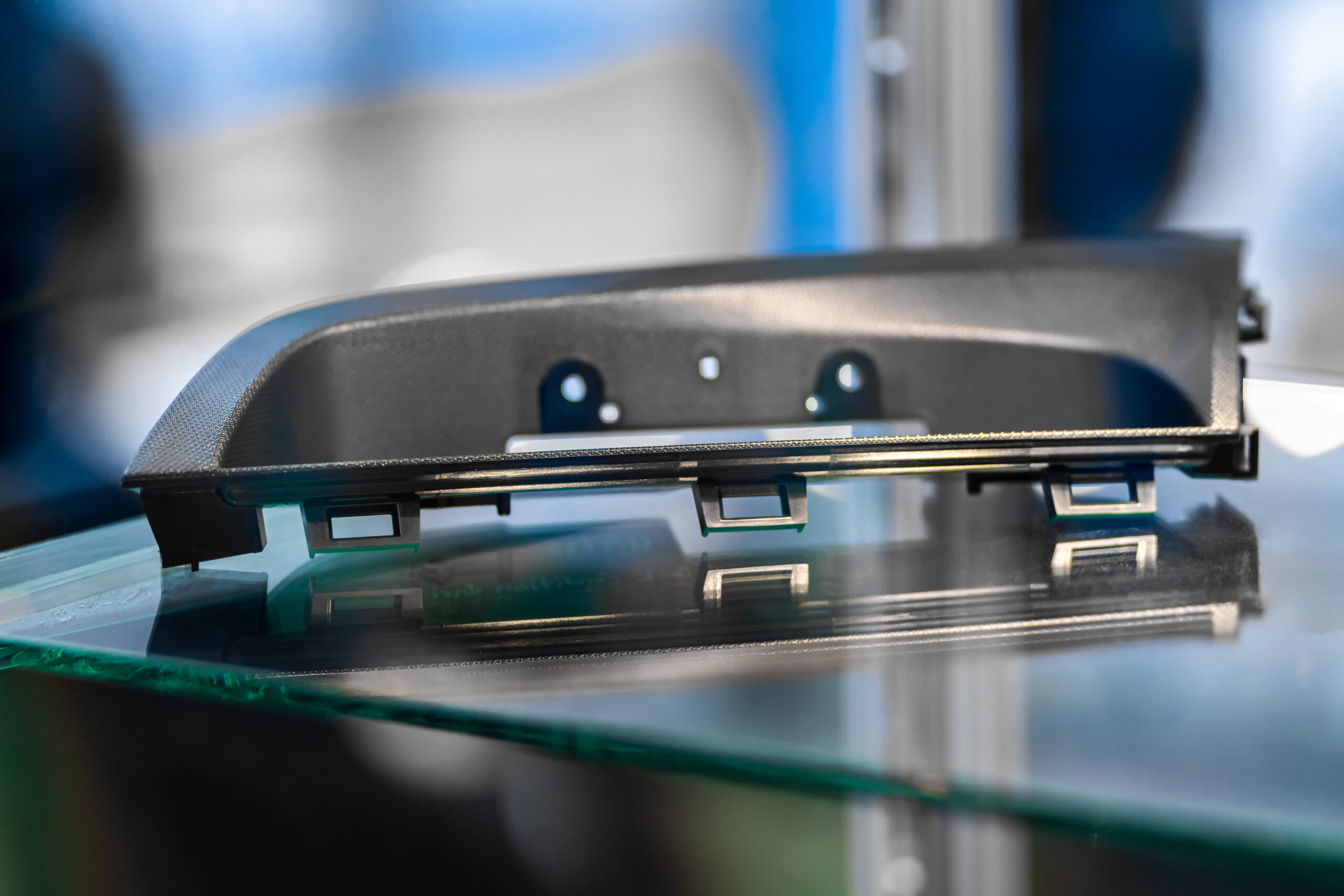 Full Plastic Molding Customization
Want to make sure the plastic injection molding is as good as promised? We go above and beyond when working with clients and this includes offering extensive customization during the design process. This includes going through the nitty-gritty details, understanding the client's vision, and then making those requirements come to life professionally. We have hundreds of examples to showcase during the initial consultation and remain more than willing to shed light on what makes us great. If customization is something you are after as a client, there is no better fit than what our team brings to the table.
Elite Safety Standards
Safety is essential when it comes to delivering the right results and making sure everything is based on established legal guidelines.
We have been working in the region for several years and this allows us to offer access to fully certified facilities for plastic injection molding projects. This includes having up-to-date equipment, certified operators, and a trusted set of processes. If you have any questions regarding our processes, please feel free to go through these details with one of our trusted professionals.
We will make sure to deliver great results that are going to be refined, professionally done, and in accordance with current safety standards.
Licensed and Insured
Why go with us over anyone else in the industry? Plastic injection molding is a precision-based project and it needs to be handled by professionals. We have the know-how, passion, and equipment to make sure your project is treated with respect and comes out the way you want it to. This includes being fully licensed and insured to work on these types of projects. If you want to learn more about our certifications and insurance standards, please feel free to reach out to our team.
Refined Design Guidelines 
There are set guidelines that are included in our process. This includes using the best resins, focusing on the client's dimensions, and ensuring modern-day guidelines are followed to a tee. Due to our trusted team of specialists, we continue to set high standards for all of our processes. This includes going through meticulous design guidelines involving material selection, use of equipment, and implementation of safety regulations. We do not leave any stone unturned when it comes to giving our clients what they want and this is what allows us to shine.
For us, there is always an emphasis on quality control standards and it begins with the initial consultation. We vet the project and ensure it's going to come out the way you want it to be before moving forward. If you are interested in what we have to offer and want to move forward with a plastic injection molding project, please feel free to ring in and set up an in-depth consultation right away. We will be more than happy to dig through your requirements and customize the process down to the last detail. This is a wonderful opportunity to learn more about what makes us the best and why we are the number one option for your custom plastic injection molding project.
Contact us today to discuss your next injection molding project.